Craig Buford, CAE
President and CEO
Click here for contact information
Craig Buford joined the Community Bankers Association of Oklahoma in 2004 as President and CEO. Since that time, the association's membership has grown by 50 percent, dues have been increased, and members have received greater value through educational programs, legal advice, record-setting conventions, winter conferences, and national recognition. Association members serve on national committees and boards. This organization now has both a state and national lobby presence.
Buford, a native of Bonham, Texas, graduated with a Bachelor's of Business Administration from Texas Christian University (TCU) and furthered his education by graduating from the prestigious TCU Ranch Management Program. Buford later continued his education graduating from the Southwestern Graduate School of Banking at Southern Methodist University. Buford has extensive banking connections in Texas and Oklahoma and is known in banking circles nationally, through serving on the boards of the Southwestern Graduate School of Banking Foundation at Southern Methodist University in Dallas, Texas, the Independent Bankers Association of Texas in Austin, Texas, and the Independent Community Bankers of America in Washington, DC.
Buford has the industry recognition as a Certified Association Executive (CAE), the highest certification presented by the American Society of Association Executives. He has previously served on the board of the Oklahoma Society of Association Executives (OSAE) and was named the 2008 Association Professional of the Year by OSAE.
In 2009, Buford formed his own company, Buford Resources, Inc. for the purpose of managing associations, expanding real estate brokerage and auctions, and managing ranching operations.  The Community Bankers Association entered into a management contract immediately and the CBAO/BRI working relationship has successfully taken CBAO to financial strength and helped it become a force in state and national advocacy.
Carolyn Snyder
Director of Member Services
Click here for contact information
Carolyn Snyder is a member of the executive team of Buford Resources, Inc., a diversified management company specializing in real estate sales and auction, cattle and ranch management, and association management.  BRI has long held the management contract for the Community Bankers Association of Oklahoma (CBAO).
An important part of Snyder's duties began her work with CBAO as Director of Events & Education in 2008 and moved into her new role as Director of Member Services in 2020, and is a strong and vital voice for community banking in the state. Carolyn plays an integral role in the success and growth of CBAO by developing, planning, marketing, and delivering high value educational programming through webinars and seminars as well as large-scale, member-focused events such as CBAO's Annual Convention, Horizon Bankers Conference, Washington, DC hill visits, and Winter Leadership Conference, all of which have seen significant increases in attendance, member engagement, and profitability under Carolyn's directive. For a member-driven association, Carolyn's work is instrumental to value creation for members and industry partners alike, which has led to membership growth and retention while forging new opportunities for involvement, leadership, and support of the industry at all levels within each member's organization.
Prior to joining the CBAO team, Carolyn developed her passion for supporting small businesses and local communities through her work in managing Griffith-Cline Funeral Homes in Bradenton, Florida, a locally-owned family business, and through numerous roles under a Former Speaker of the Texas House of Representatives.
A committed leader of her local community, Carolyn serves on the board of directors and dedicates countless hours to philanthropic organizations such as Junior League and Young People Against Cancer. Carolyn is a graduate of the University of Texas at Austin.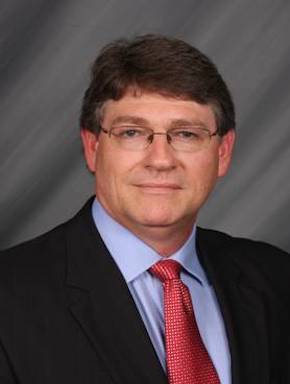 Paul Foster
CBAO General Counsel
Click here for contact information
Paul Foster is the President, Senior Shareholder and founding owner of Paul Foster Law Offices, P.C., located in Norman, Oklahoma, where the firm practices in arrangements with and often in association with Mr. Marion Bauman, Esq. Mr. Foster graduated from law school at the University of Oklahoma in 1984, thereafter engaging in private practice involving bank representation, transactional corporate matters, commercial lending and litigation in Oklahoma City before joining the Oklahoma State Banking Department in 1989.
Mr. Foster served as General Counsel for the Commissioner and the Department for approximately ten years. In approximately 24 years of law practice, Mr. Foster has been involved in both state and national banks, as well as holding company legal, regulatory, consumer, and commercial matters. While General Counsel to the Oklahoma Bank Commissioner, Mr. Foster was active in both state and national regulatory matters including leading the drafting committee for the redraft of the Oklahoma Banking Code and the drafting committee for supervisory agreements amongst state and federal examiners for multi-state regulation of banks and bank holding companies. Mr. Foster was chosen to serve as a leader in numerous state, regional, and national banking law projects and training involving bank legal and regulatory issues and chaired the national CSBS annual legal conference.
Following his tenure with the Banking Department, Mr. Foster was selected to represent the CBAO in rewriting and restructuring the Oklahoma branch banking and structure statutes. Mr. Foster currently serves as counsel to the CBAO.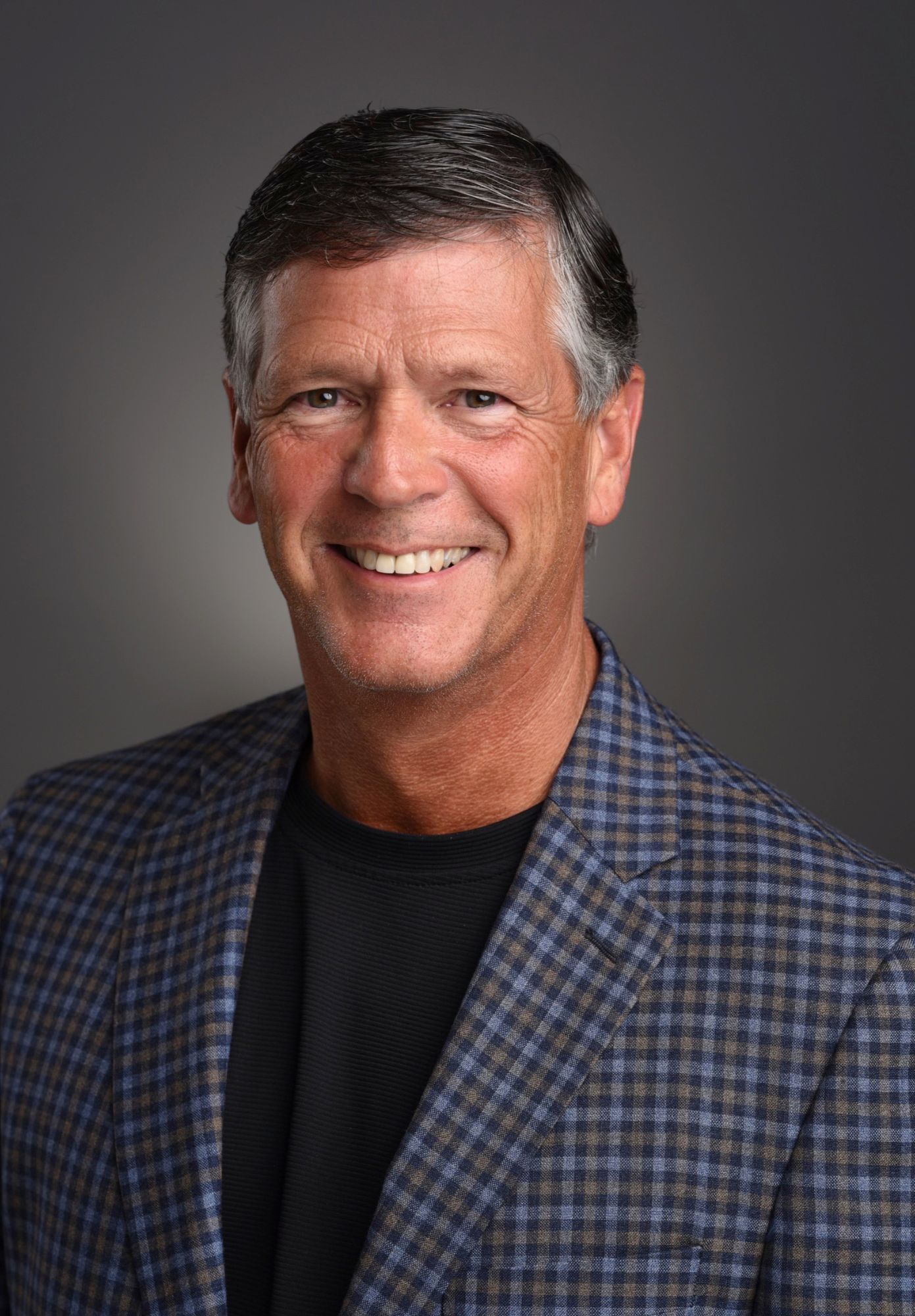 Greg Piatt
CBAO Government Relations
Click here for contact information
Greg Piatt has 22 years of experience in banking. From 1983-1992 he works at First Community Bank in Lone Grove, now a part of First National Bank in Ardmore. He spent 1993-2005 with the Exchange National Bank of Ardmore, which is now part of BancFirst.
Mr. Piatt spent 10 years in the Oklahoma House of Representatives. He served as Vice-Chair of the House State Parks and Tourism Committee from 2001-2002. He then served as the Vice-Chair for the House Banking Committee from 2003-2004 and was Chair for the House Banking Committee from 2005-2006. Mr. Piatt served as Majority Floor leader from 2007-2008.
Mr. Piatt has many legislative honors including the 2006 Oklahoma Mortgage Brokers Legislator of the year, the 2008 Professional Oklahoma Educators Friend of Education Award, the 2007 Oklahoma District Attorneys Council Legislator of the year, the 2007 Belmon Award winner, the 2006 Pioneer Achievement Award, and the 2002 Friend of Tourism Award.