Annual Convention: Sponsorships
Annual Convention Sponsorship Opportunities
Where can you reach over 185 Oklahoma decision-making bankers in one location?
The answer, of course, is the Community Bankers Association of Oklahoma's Annual Convention, on September 13th - 15th, 2023!
The CBAO convention unites almost 60 member banks and over 400 bankers, spouses, guests, and industry supporters.
CBAO's Annual Convention will be held at the stunning Skirvin Hilton Hotel in Oklahoma City. This is an amazing opportunity to market your products or services to Oklahoma community bankers.
Sponsors have many options to touch potential clients with the annual golf tournament, a cocktail reception focused on the sponsors, recognition in the convention brochure and during the convention, not to mention a great tradeshow setting to allow you to not only speak with the bankers but showcase your products or services.
***YOU MUST BE A CBAO ASSOCIATE MEMBER TO SPONSOR AT ANY CBAO EVENT!***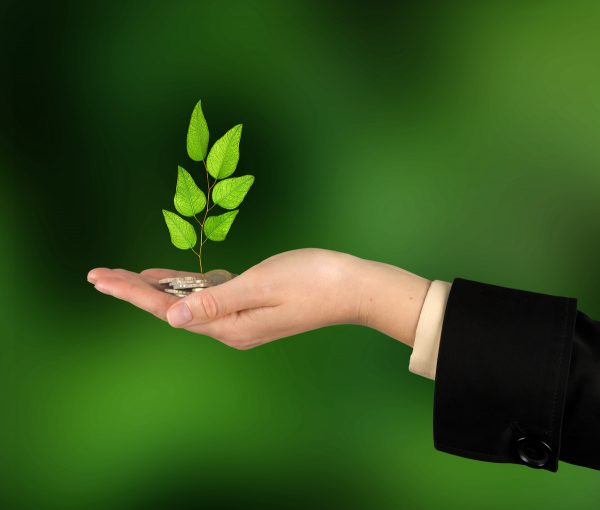 Convention Sponsorship Levels
Wednesday, Sept. 13th
2:00pm - 4:00pm: Set up
6:00pm - 7:30pm: Exhibitor booths open with a cocktail reception.
Thursday, September 14th
7:00am - 3:00pm: Exhibitor booths open
3:00 pm: All booths must be removed.