2022 Leadership Conference
March 16th - 18th, 2022 - OMNI Downtown, Fort Worth, TX - PAST EVENT! 
What a great week we had at the this years Leadership Retreat in Fort Worth - thank you to all those who attended and sponsored, it sure is always wonderful being together!  We missed those who were not able to join this year.
Until next year...stay tuned for 2023 location and dates!
The CBAO Leadership Conference is designed to provide an opportunity to gain leadership knowledge, learn from top regulators, a panel regulated by CBAO's banking attorney, Paul Foster; as well as, learn about timely information on the economy, interest rate trends, and investment strategies.
Registration
Member - $550.00
Non-Member - $650.00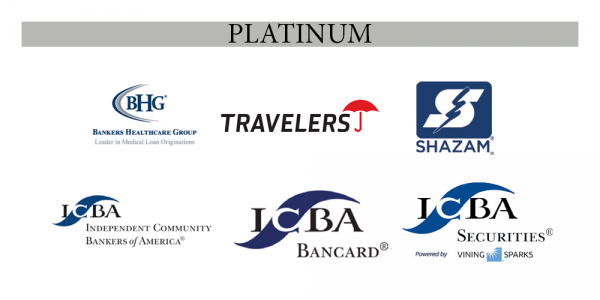 We are excited to provide you with opportunities to promote, educate, spend time and stay in front of our Oklahoma community bankers.