Annual Convention: Auction
Annual Convention Auction
Live Auction
Thursday's Gala Celebration, Sep. 14th at 5 p.m.
HB Fundraiser and Silent Auction
Opens Wednesday, Sept. 13th at 6 p.m. and closes Thursday, Sept. 14th a 6 p.m.
It is time to start thinking about YOUR contribution to the 2023 CBAO Annual Convention LIVE Auction and Horizon Bankers' Fundraiser/Silent Auction! 
You and your item will be featured in our auction journal and shown on the big screen during the auction.
All proceeds from this auction are going towards CBAO legislative efforts. None of the proceeds will be used for any political action purposes.
Proceeds from this auction help us to continue to host fundraising events for political candidates who support community banking, provide you with exceptional legal and lobbying resources, and help us continue to keep you at the forefront of your industry.
Since it is not for PAC use, corporate or bank funds can purchase item(s) or buy at the auction. Thank you for your continued support of your association!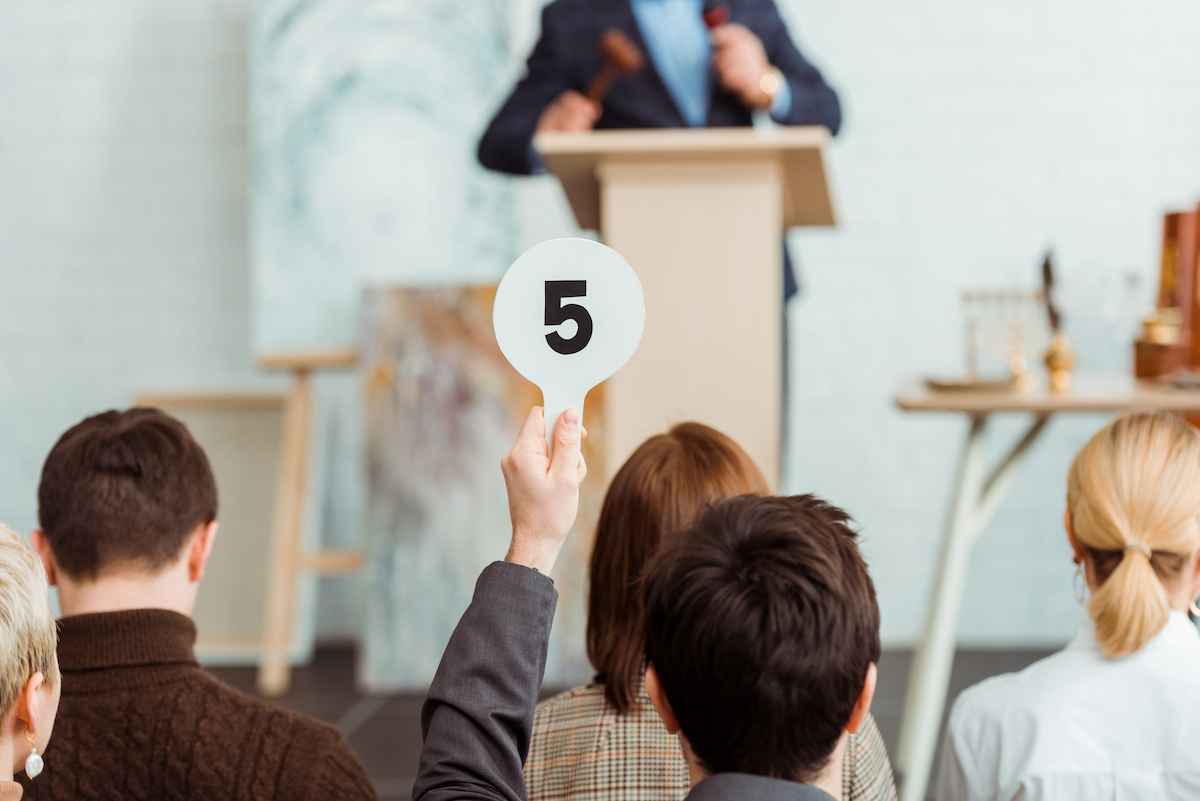 We have great donations every year: weekend getaways, golf trips, amazing hunts, vacations, art, jewelry, household items, delish food packages, and the list goes on. If you need help shopping, let us shop for you by donating the funds.
We need bidders for these great items. The live and silent auction will take place Thursday, September 15th during our infamous Gala Celebration.  Come join us and encourage others to bid as well.
Share the message with friends, peers, and coworkers. This is a very important time for CBAO members to rally and come together around the online auction.